Grilled Corn Summer Salad
Inroduction
About this Recipe
By: Holli Beckman
There's nothing that screams summer to me like corn on the cob and meals straight from the grill. This salad gives me all the summer feels and brings back memories of eating dinner on the back deck before heading over to watch a movie at the drive-in theater or going to get an ice-cream cone at PJ's and taking a walk down the Wellfleet pier.
While this year we are landlocked and not traveling, I can still enjoy this recipe and take a trip down memory lane.
The beauty of this salad is its versatility. Season to taste and if you're tired of salad, try using this as a filling in your next quesadilla. My husband likes to treat it like salsa and eat it with chips. Whatever. It's summer…anything goes!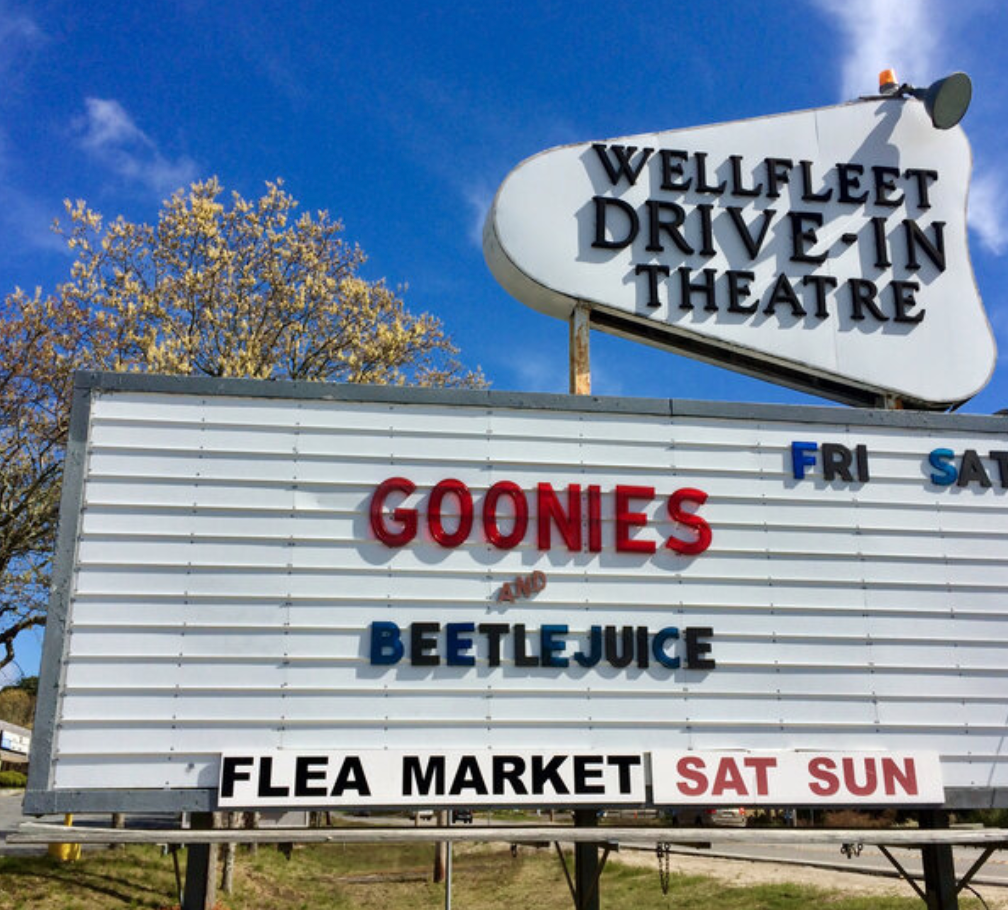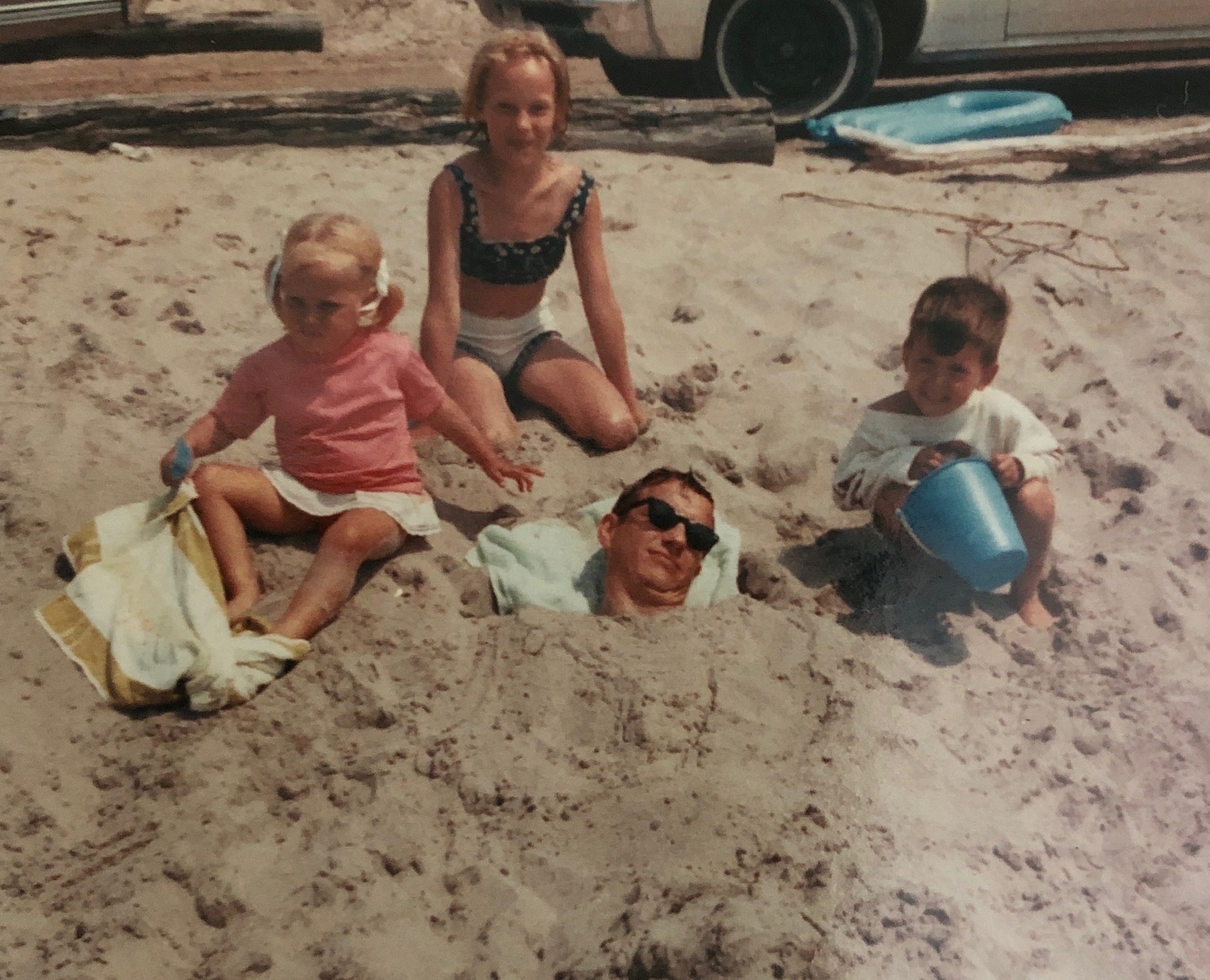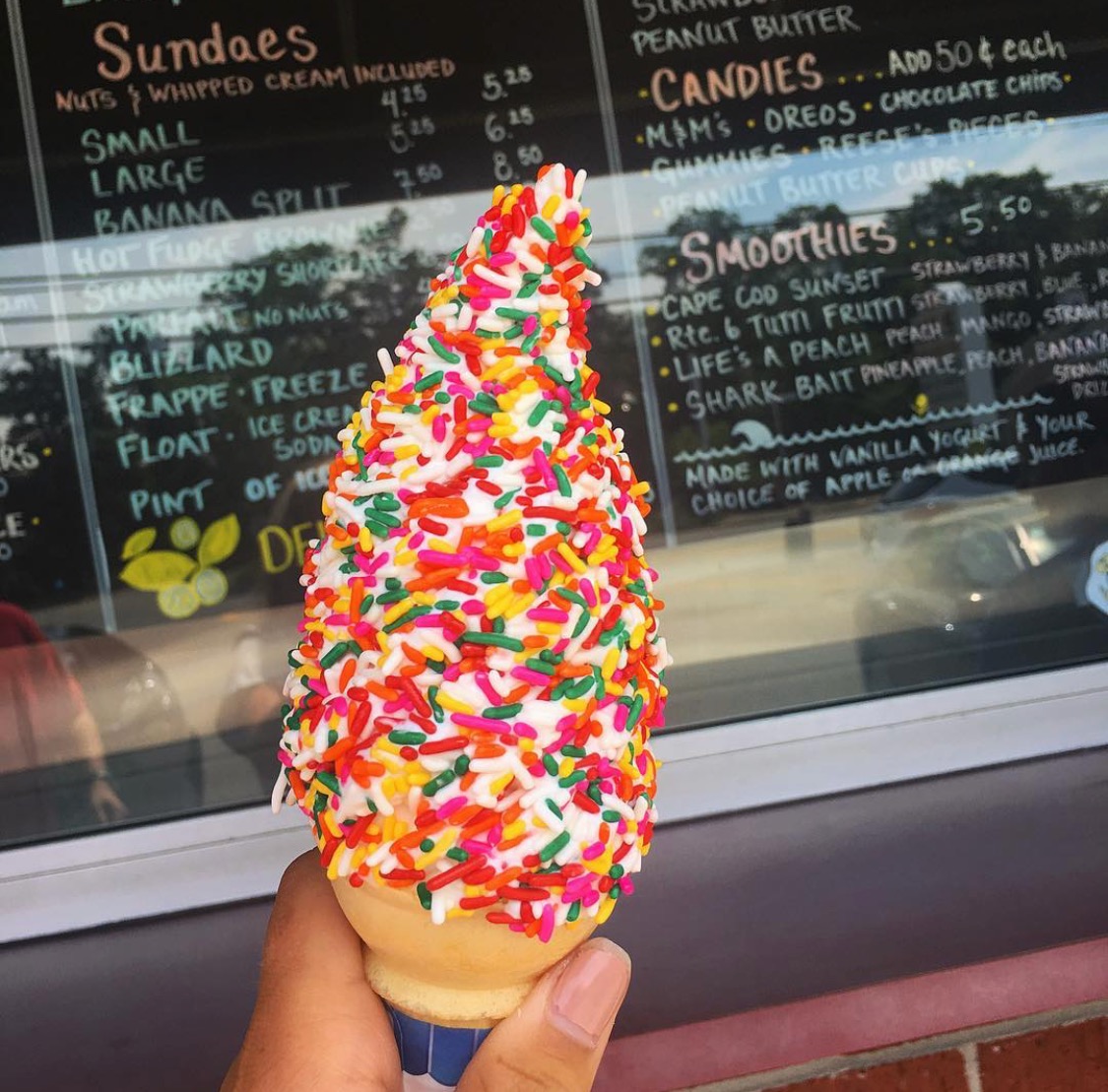 4 ears of corn-husks removed
1 red bell pepper diced
2 roma tomatoes diced
1/4 red onion diced
1 jalapeno seeded and minced
1/2 cup cilantro minced
1 lime juiced

2 TB apple cider vinegar

1/2 ts cumin

1/2 ts salt

1/2 ts garlic powder

1/2 ts spoked paprika

1/2 ts pepper
HOW TO GRILL CORN ON THE COB
Peel corn
Remove all the silk
Brush with olive oil
Get grill to high heat
Place corn directly over high heat
Turn corn every 2-3 minutes
Remove when all sides have that beautiful char (about 10-13 min)
**In between rotating corn, keep grill lid closed**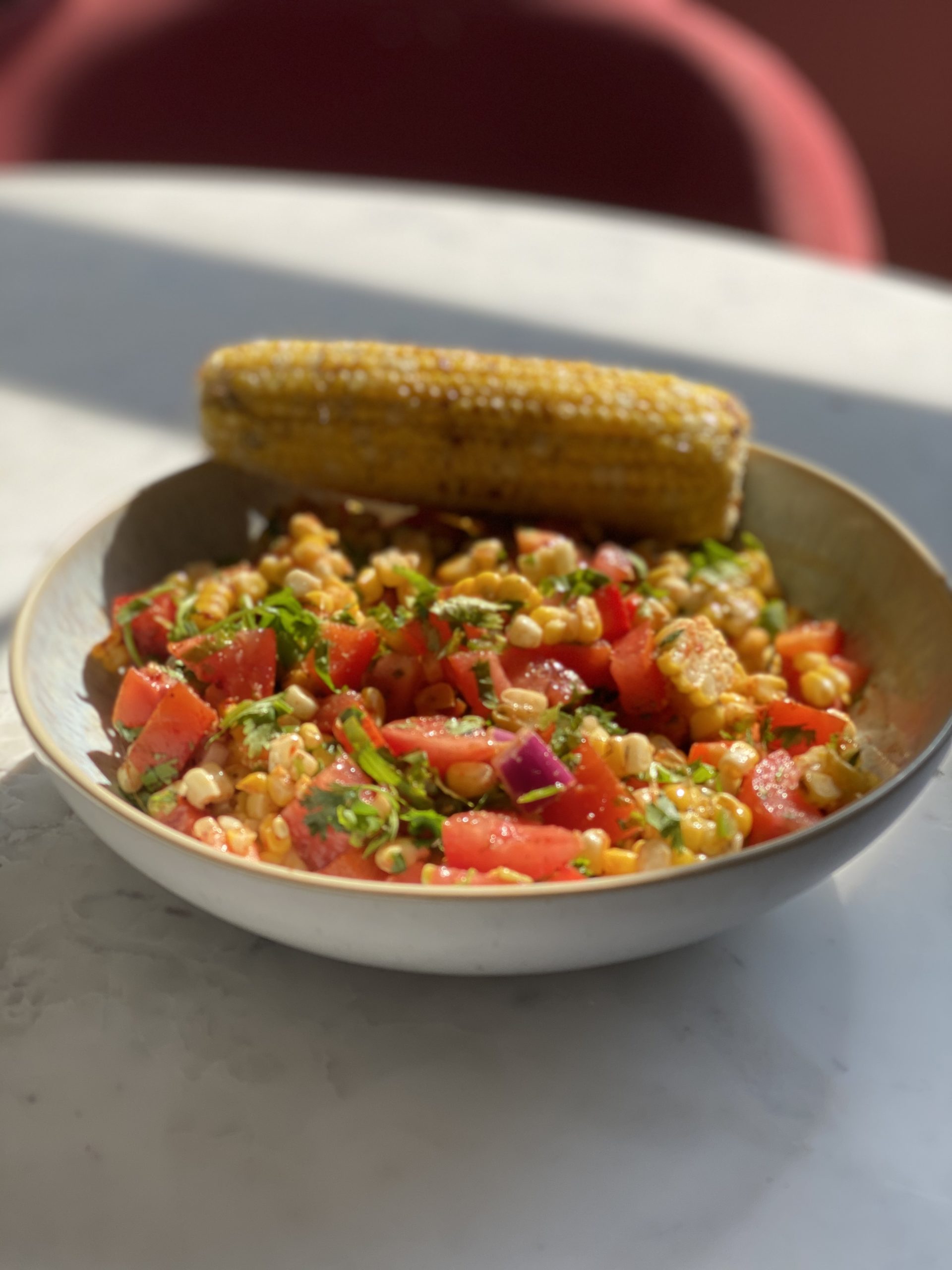 Step by Step Instructions
Step 1
Prep and grill the corn. Allow it to cool.
Step 2
Mince jalapeno + cilantro and juice the lime
Step 3
Dice red pepper + roma tomatoes
Step 4
Cut the kernels off the cooled corn. Place in bowl
Step 5
Add red pepper, jalapeno + tomatoes to corn
Step 6
Mix together lime juice, vinegar, garlic powder, smoked paprika, cumin, salt + pepper. Drizzle over salad and toss to incorporate.
Step 7
Let all ingredients rest for 20 minutes while flavors incorporate. Can serve chilled or at room temperature.
Corn is full of fiber which aids digestion. It's also an excellent source of folate, thiamin, phosphorus, vitamin C, and magnesium (about 10% of the daily value for each).